Orthopedic Central Intake
Improved access to Medical Specialists is part of the overall System Coordinated Access Initiative in the region of Waterloo Wellington. 

Central Intake for Orthopedics offers a single point of contact for physicians or nurse practitioners to refer any/all non-emergency Orthopedic services.  One standard referral form provides consistency to ensure a complete referral as well as to provide data collection to support system improvement. 
All referrals are reviewed for completeness and sent to either the preferred orthopedic surgeon or the most appropriate orthopedic surgeon, based on the patient home address and primary problem area.  
Referral Options
To send an eReferral, click here.  For a demo of the Ocean eReferral system, click here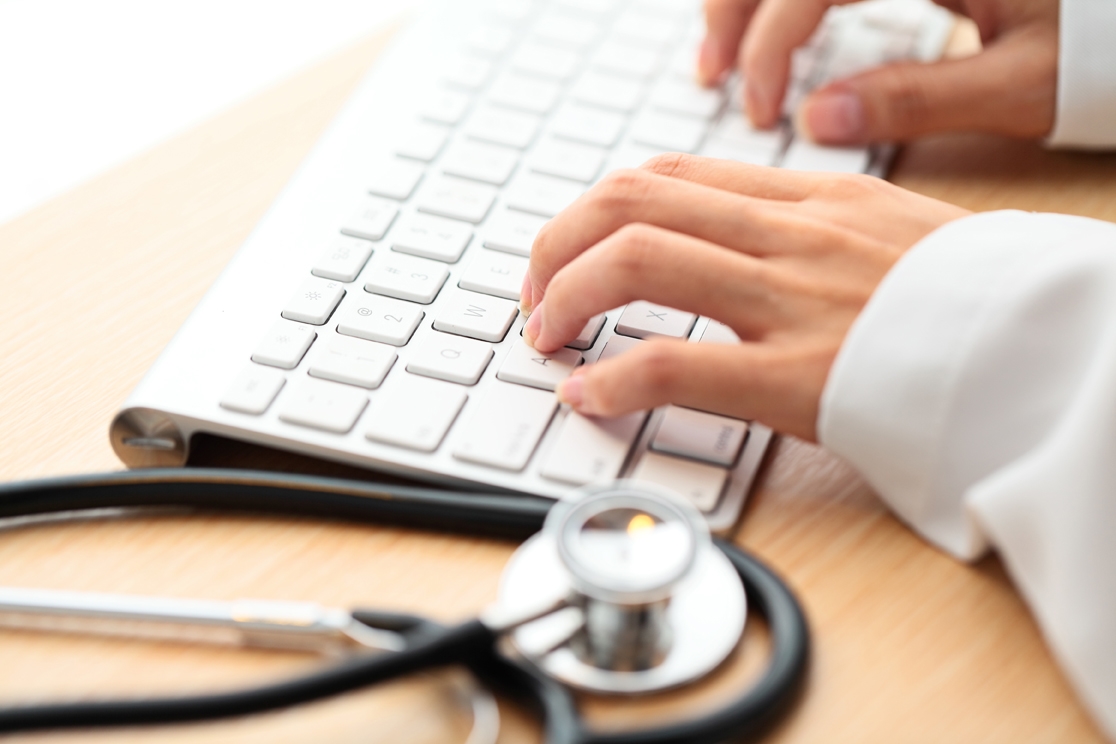 .
For a paper copy of the referral form, click here.
If you would like an electronic form for your EMR, please call us at 519-947-1000 or
1-844-204-9088, option 3, or email us at msci@langs.org.
For fractures, physicians and nurse practitioners, please call the Hospital "On-Call" Orthopedic Surgeon for further direction.
     Cambridge Memorial Hospital:  519-621-2330
     Guelph General Hospital: 519-822-5350
     Grand River Hospital:  519-749-4300
Hips and Knees
Improving access to care for people struggling with hip and/or knee pain is a priority for the province.  To address this concern, three Hip and Knee Orthopedic Assessment Clinics (OACs) are being established in Waterloo-Wellington Region.  In these clinics, a specially trained physiotherapist will assess each person to determine the urgency of referral.  This appointment will then be followed by an appointment with an orthopedic surgeon to determine if it is a surgical or non-surgical case. 

 

If the referral meets the criteria for the Hip and Knee OAC clinic, Central Intake will direct the referral to the appropriate clinic. 

 

The OAC clinic for Kitchener Waterloo is located at the MSK Centre.  

The OAC clinic for Guelph will be located at Wellington Ortho and Rehab.

The OAC clinic for Cambridge is located at Cambridge Memorial Hospital. 

 

 

 

Are you needing hip or knee surgery?

Please watch this video from Dr. Mike Evans to learn more about preparing yourself for surgery.

GLA:D® Program

 

 

The GLA:D® Program is an exercise program for hip and knee osteoarthritis. This program was originally developed in Denmark and is now available at various sites in this region.  For more information on this program, click here

Take Charge Chronic Pain

 

This FREE six week program is available at various locations across the WWLHIN.  For more information on upcoming sessions or to register, please click here