Who We Are
The Regional Coordination Centre (RCC) is a coordination and referral centre to streamline access to care in the region of Waterloo Wellington.  Our program is publicly funded through the Waterloo Wellington Local Health Integration Network (WWLHIN) and hosted by Langs in Cambridge. The RCC is a part of the system-wide coordinated access approach which is led by the eHealth Centre of Excellence.
Our team of health care professionals and administrative staff help health care providers and patients access services easily and in a timely manner.
Currently we host diabetes central intake and orthopedic central intake, but will be expanding to service other specialties.  We also coordinate workshops region-wide to support people managing chronic diseases.
Improving Access. Improving Knowledge. Improving Health. 
For more information on our program or if you have any questions or suggestions, please CONTACT US!
---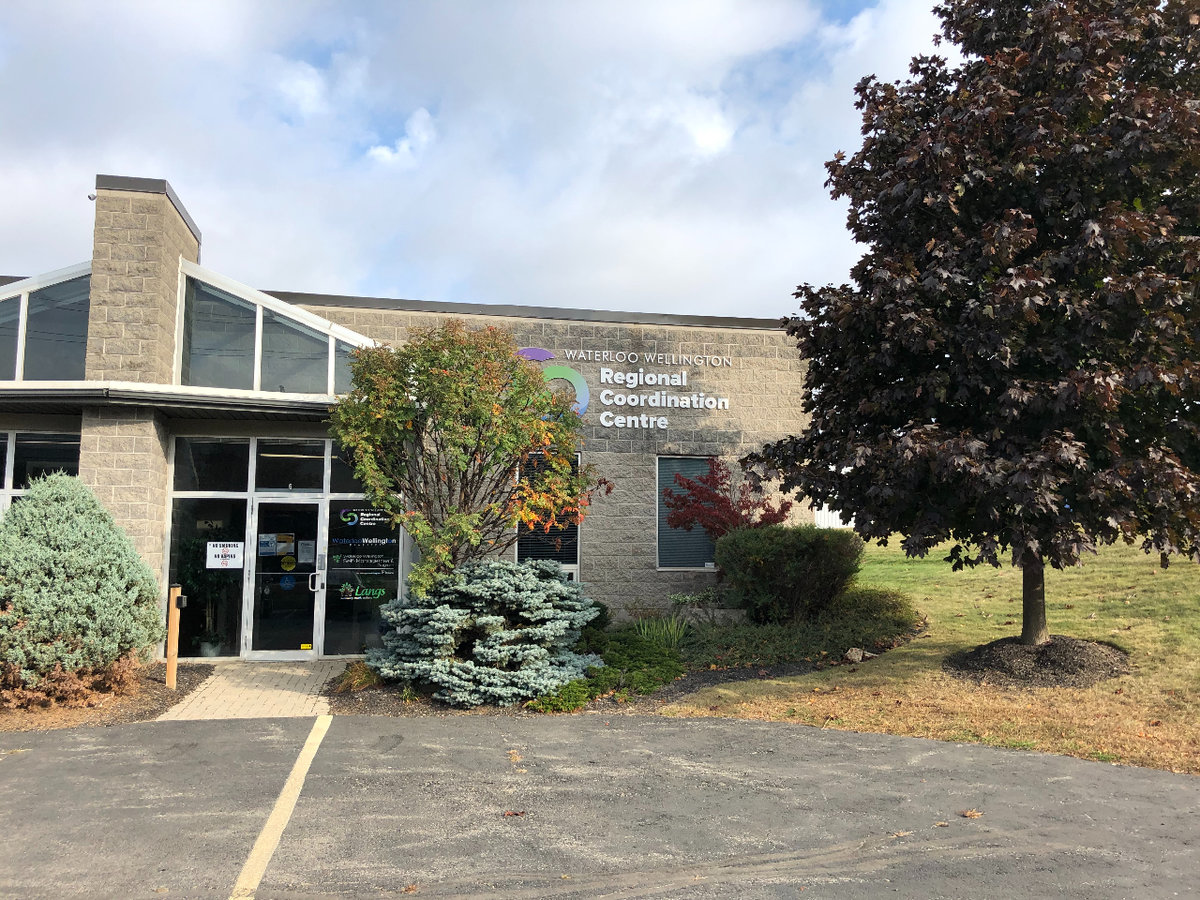 Funding support provided by: